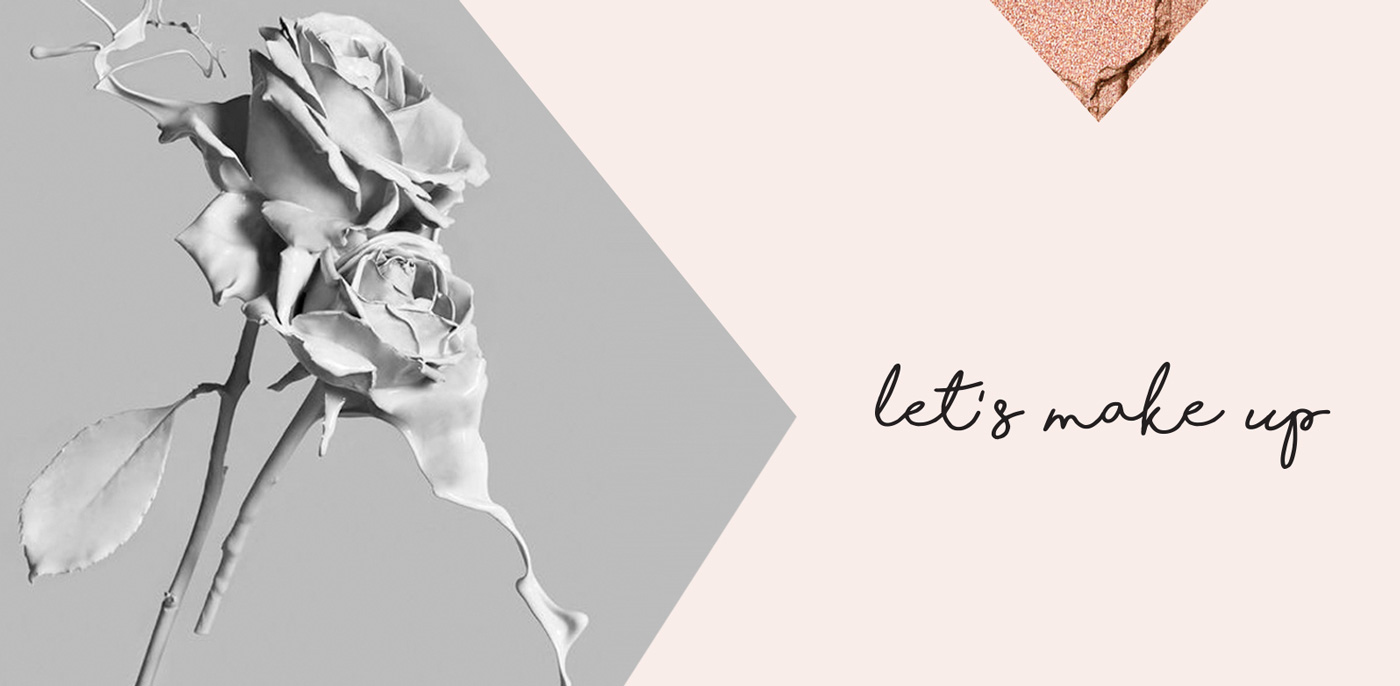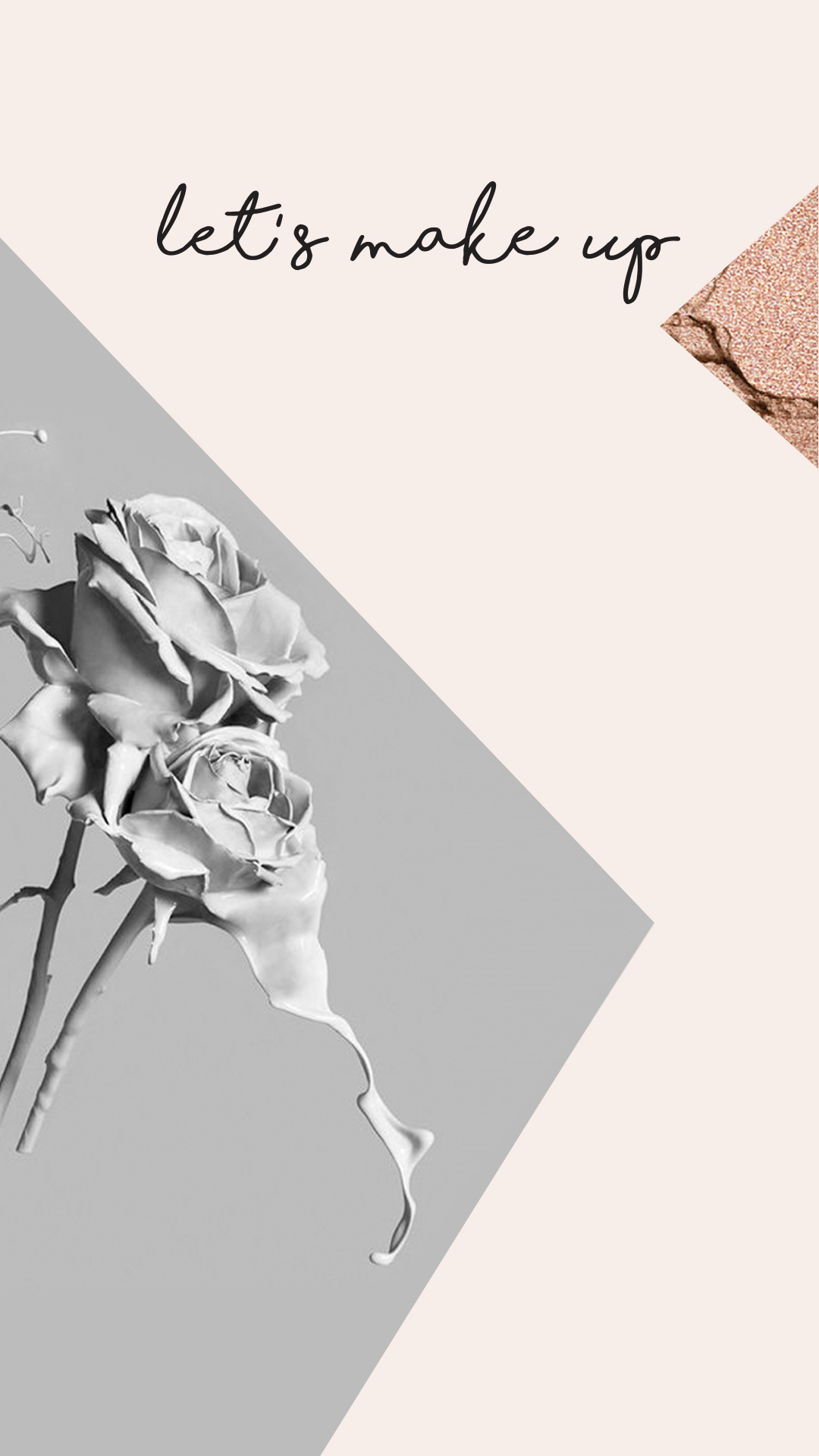 Make up is art.
Beauty is spirit.
Beauty is about perception, not about make-up. I think the beginning of all beauty is knowing and liking oneself. You can't put on make-up, or dress yourself, or do your hair with any sort of fun or joy if you're doing it from a position of correction. – Kevyn Aucoin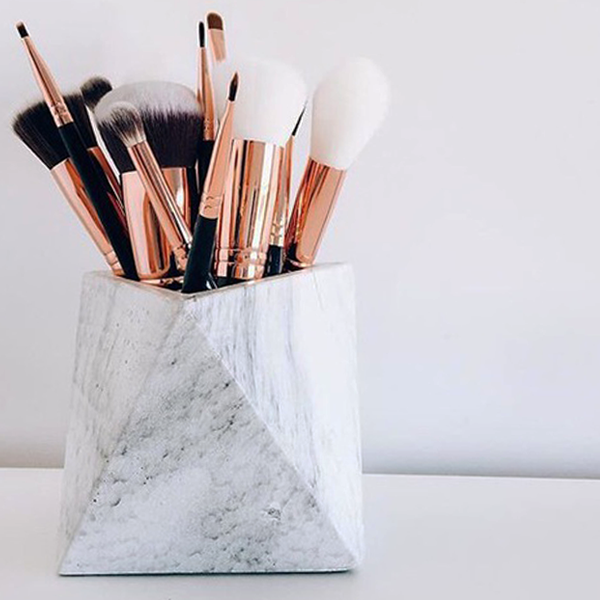 Make Up
For touch ups, natural looks, glamorous and partylooks. Blend, baby, blend.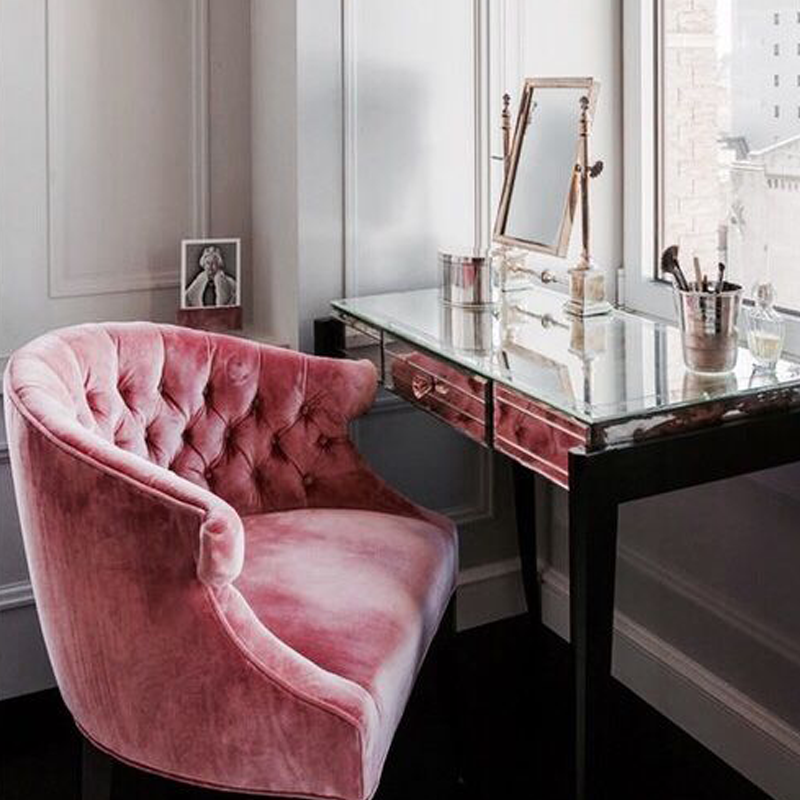 Shoots & Videos
For photoshoots, promo, commercials, videos and events.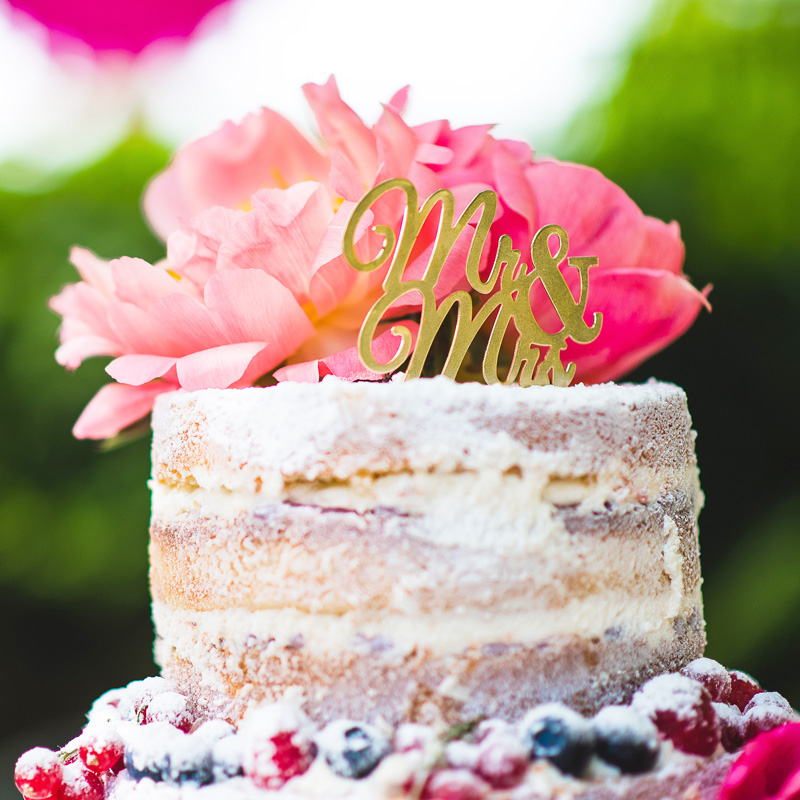 Bridal
For bridal proofs before the day and on doing the make up on the day itself. Let's give you the best glow on your Big Day!
Send your question or request below:
"The only drama should be in your
eyelashes, darling"
Instagram: follow me on letsmakeupstudio